Nos encontramos en la 4° ronda de la votación por el mejor espectáculo del 2010!! Y

The Vampire Diaries

necesita de nuestro apoyo así que no diré más,

votar hasta más no poder !!
Clic en la imagen para votar: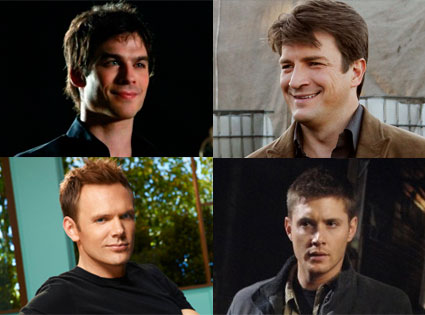 © Disclaimer
: If this is the first time you've seen this please credit TVDsource and the source when posting to your fansite. All translations are done by our staff.